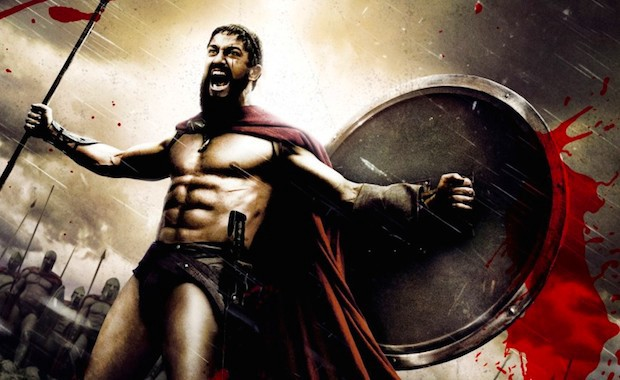 If you can't do what you say you're going to do, you're building a house on quicksand. In this thread, we'll discuss practical tips to:
INCREASE YOUR SELF-IMAGE
BUILD THE WARRIOR MONK MINDSET
USE THE POWER OF ACCOUNTABILITY
RT to help someone improve today.
1. INCREASE YOUR SELF IMAGE
For a long time, I just couldn't get myself to do what I needed to do.
I'd make up any excuse – unreliable and inconsistent.
But over the past year, I've done 75 HARD, written 1,000 words for 100+ days, and meditated 60 mins for the past 2+ months.
How did I do it?
It wasn't an overnight change.
It has – and continues to be – a building process.
And full disclosure: I'm not fully "there". There are still days when I don't complete my to-do list or do what I say I'm going to do.
This is just what has worked for me…
Let's start with the To Do List..
We write one up.
Then we complete the day, but we don't complete the To-Do List.
What happens?
We think less of ourselves.
We associate ourselves with someone who doesn't do what you're supposed to do.
This makes it less likely for us to complete our To-Do List the FOLLOWING day because we think… "I'm not consistent." "I'm not a finisher."
If not completing your To Do List hurts your self-image, could you imagine what checking off every item on your To Do List would look like for 100 days straight?
You'd be a completely different person.
How do we get to that point?
2. THE WARRIOR MONK MINDSET
The warrior is…
Disciplined
Aware of the present moment
Challenging his/her body daily
Strong
A conquering savage
The monk is…
Disciplined
Aware of the present moment
Challenging his/her mind daily
Compassionate
Kind
"But isn't that a contradiction?"
Yes. It is.
But you can take the best traits of both individuals to create massive success.
How do you practically apply this mindset in your own life?
Challenge your mind (meditate, read)
Challenge your body (lift weights, yoga)
3. THE POWER OF ACCOUNTABILITY
The warrior and the monk both benefit from accountability:
The warrior – trains with fellow soldiers/reports to a general
The monk – trains with fellow meditators/reports to a guru
We are capable of doing more when we are watched.
It's a natural desire to not want to let the other person down – whether the person is on your team or your leader.
We can run faster, lift heavier, and learn more when others are paying attention to our behavior.
How do you practically apply this to your own life?
Get an accountability partner
Hire a coach
The mere act of reporting to someone will make you more consistent. In an ideal world, report to them daily.
When I did 75 HARD with @ComedicBizman…
He sent me a text when he was done with his tasks, I sent him a text when I was done with mine.
Not completing my tasks meant not only letting myself down but also him.
Biggest takeaway?
Accountability is really important.
You eventually will build to the point where you don't want to let yourself down.
But if you aren't at that point yet… Use someone you respect and admire to help keep you on the path.
If you enjoyed this thread, drop a comment below to let me know.
Thanks for reading! 🙂